King Prawn Tikka Masala Recipe
A Tikka Masala is a family favourite, but why not upgrade your usual takeaway order and make our fresh King Prawn Tikka Masala recipe. It is packed full of green Vegetables, rich spices and juicy King Prawns with a touch of fresh lime juice.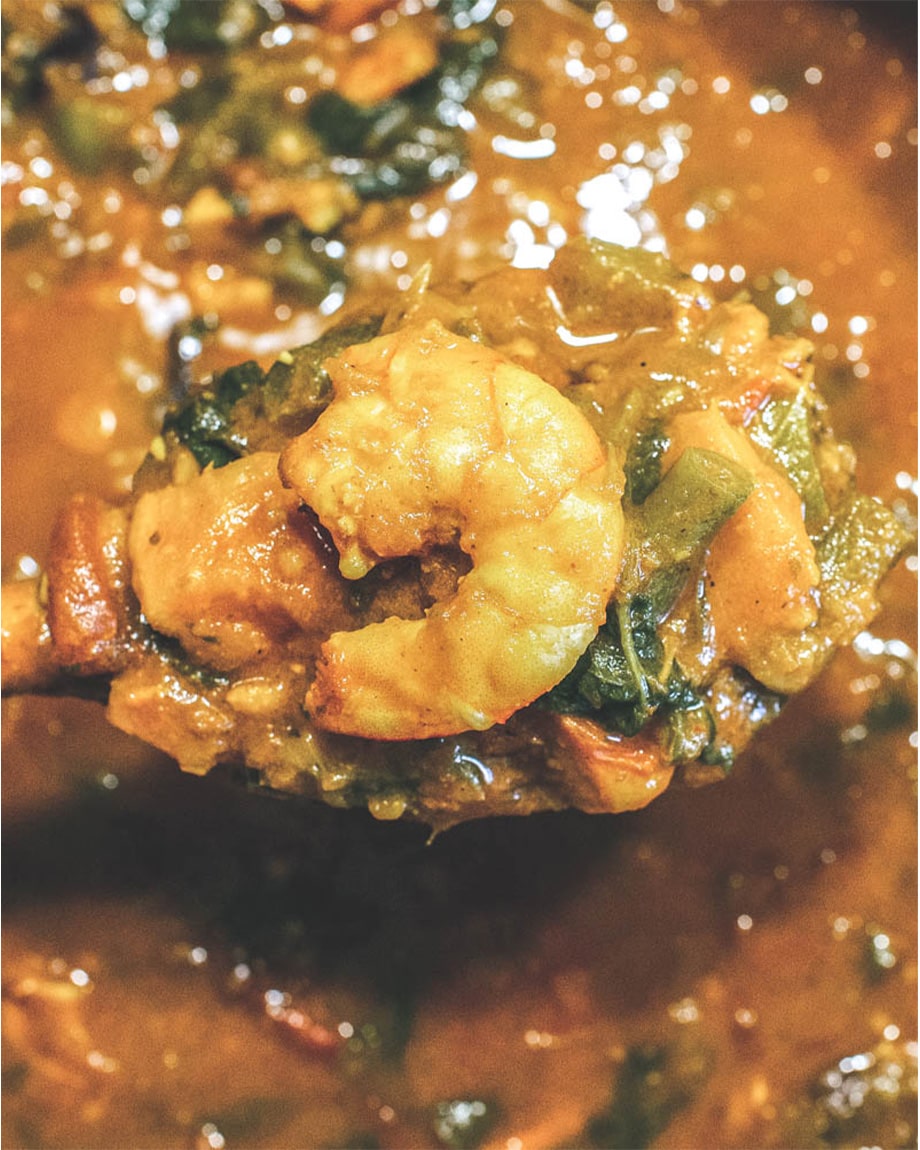 King Prawn Tikka Masala Recipe
King Prawn Tikka Masala Recipe
Difficulty: Medium Serves: 6 Total Time: 90 Minutes
Preparation:
Preparation Time: 60 Minutes
Cooking Time: 30 Minutes
Ingredients:
250g King Prawns 
2 Cloves of Garlic
2 Green Chillies
White Onion
2 Green Pepper
1 Large Sweet Potato
Green Beans
400ml Chopped Tomatoes
400ml Coconut Milk
Lime
Salt and Pepper
Olive Oil
Spices for the Tikka Masala:
1 tbsp of Coriander
1 tbsp of Cumin
1 and 1/2 tbsp of Paprika 
1 tsp Cinnamon
1 tsp Tumeric
1/4 a tsp of Black Pepper
1/4 a tsp of Nutmeg
Method:
To make our Prawn Tikka Masala recipe, put a large saucepan on a medium heat, add the crushed Garlic and Green Chilli to a glug of Olive Oil. Add the Onion chopped into thin 1cm slices and sweat for a few minutes.
Slice up the Pepper into 2cm pieces and add to the Onions before seasoning with Salt and Pepper. Leave to sweat on the heat, with the lid on for 5 minutes.
Next add the Sweet Potato in 2cm cubes into the pan and stir. Leave for a further 5 minutes.
Now we want to add in our spice mix ensuring all the vegetables are covered. Also pour in your 400ml of Chopped Tomatoes. Leave for 10 minutes on the heat.
Pour your 400ml of Coconut Milk on top of the vegetables. Again leave on a medium to high heat for 10 minutes.
In the meantime, chop your Green Beans into 3cms, removing each end. Add them to the pan and leave for another 10 minutes to reduce.
Add in the Spinach and Cherry Tomatoes. We have cut them into quarters. Leave to simmer for 20 minutes.
While the pot is simmering, remove the shells of your King Prawns and set aside in a bowl.
When the 20 minutes is up, pour the prawns in covering completely with the sauce.
Squeeze the juice of a whole Lime into the curry and place the lid back on the pan. We're going to leave the curry simmering for a further 30 minutes before serving to ensure the Prawns are cooked through yet still moist.
Serve your curry on top of your favourite style of rice. This is a good one to make in advance and add to the freezer, ready to be defrosted on busier days for dinner.

---