No Bake Lotus Biscoff Cheesecake Recipe
It's a big internet favourite, our Lotus Biscoff cheesecake recipe or Speculoos cheesecake recipe is one to impress whether taking it to a friends or for a family treat. You'll be forever asked to make this again!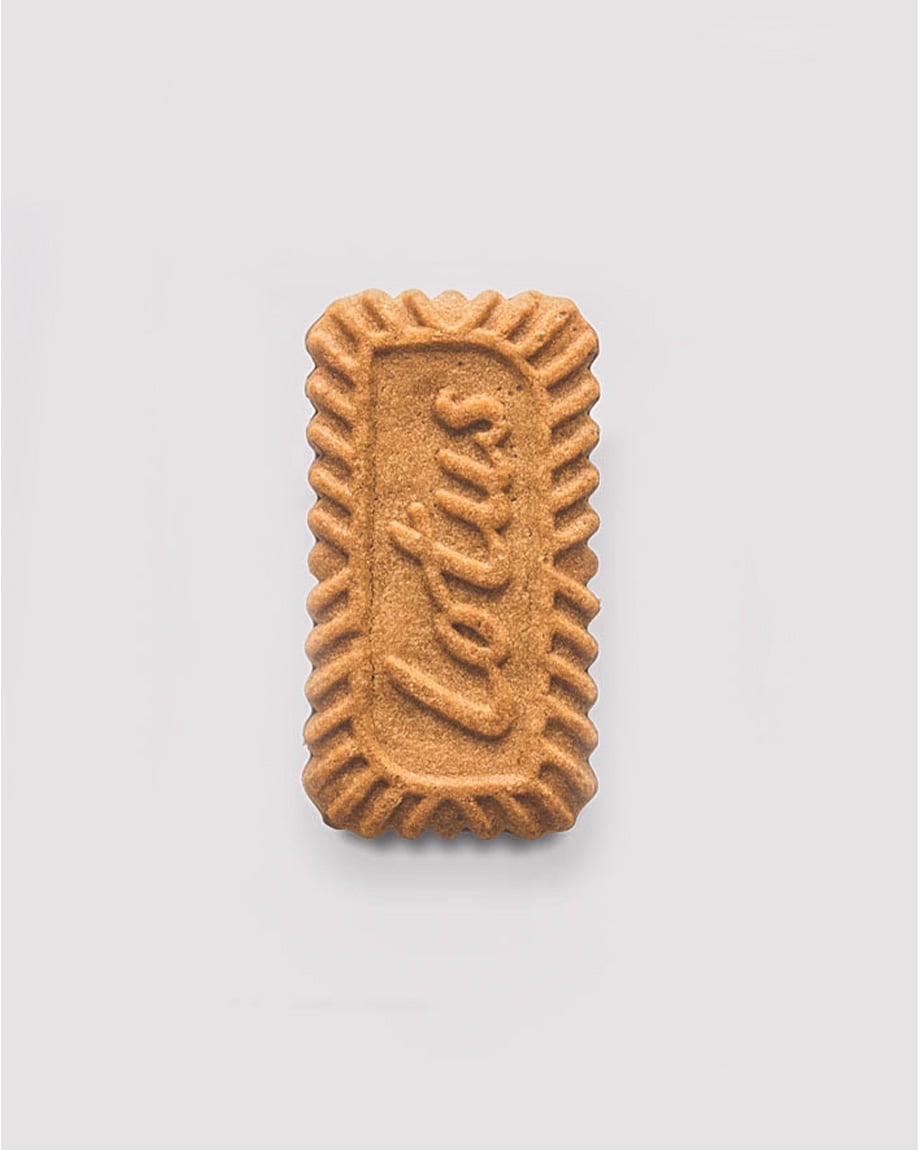 No Bake Lotus Biscoff Cheesecake Recipe
No Bake Lotus Biscoff Cheesecake Recipe
Difficulty: Easy Serves: 10 Total Time: 25 Minutes
Preparation:
Preparation Time: 25 Minutes
Cooking Time: 0 Minutes
Ingredients:
250g Loutus Biscoff Biscuits
150g Unsalted Butter
200g Lotus Biscoff Spread
400g Cream Cheese
75 g Icing Sugar
1tsp Vanilla Extract
250ml Double Cream
Method:
Take your Lotus Biscoff Biscuits and put them in a plastic freezer bag which can be tightly sealed. Using a rolling pin, bash the biscuits until they become crumbled.
In a small sauce pan melt the Unsalted Butter on a low heat.
Pour the crumbled Lotus Biscoff Biscuits and melted butter into a large bowl and combine until they form a thick paste.
Line the bottom of a cake tin with Greaseproof Paper. It is best to use a round cake tin with a "quick release" clip on the side so that you can remove the sides around the cheesecake once set leaving it sat on the bottom of the tin. Spoon the Biscoff and Butter mixture into the bottom on the tin and spread it around the bottom so that it is equally distributed. Use the back of a dessert spoon to flatten the Biscuit layer. Put the cake tin in the fridge for 30 minutes.
In the mean time, put the Cream Cheese, Icing Sugar, Biscoff Spread and Vanilla Extract into another bowl and whisk with a hand or electric mixer until combined. 
Gradually pour in the Double Cream into the same bowl, mixing it together in stages until all the Cream is used.
Carefully spoon the Cheesecake mixture on top of the chilled biscuit base and use a spatula or dessert spoon to evenly smooth out the top. Put it back in the fridge for 12 hours.
When you are ready to serve you can decorate your Lotus Biscoff Cheesecake by drizzling melted Biscoff spread over the top and crumbled Lotus Biscoff Biscuits over too.
---