Sausage and Apple Casserole Recipe
A cider-soaked Sausage and Apple Casserole Recipe with a sweet and sticky sauce, comforting root Vegetables and slices of soft Apple that really work well with the Pork.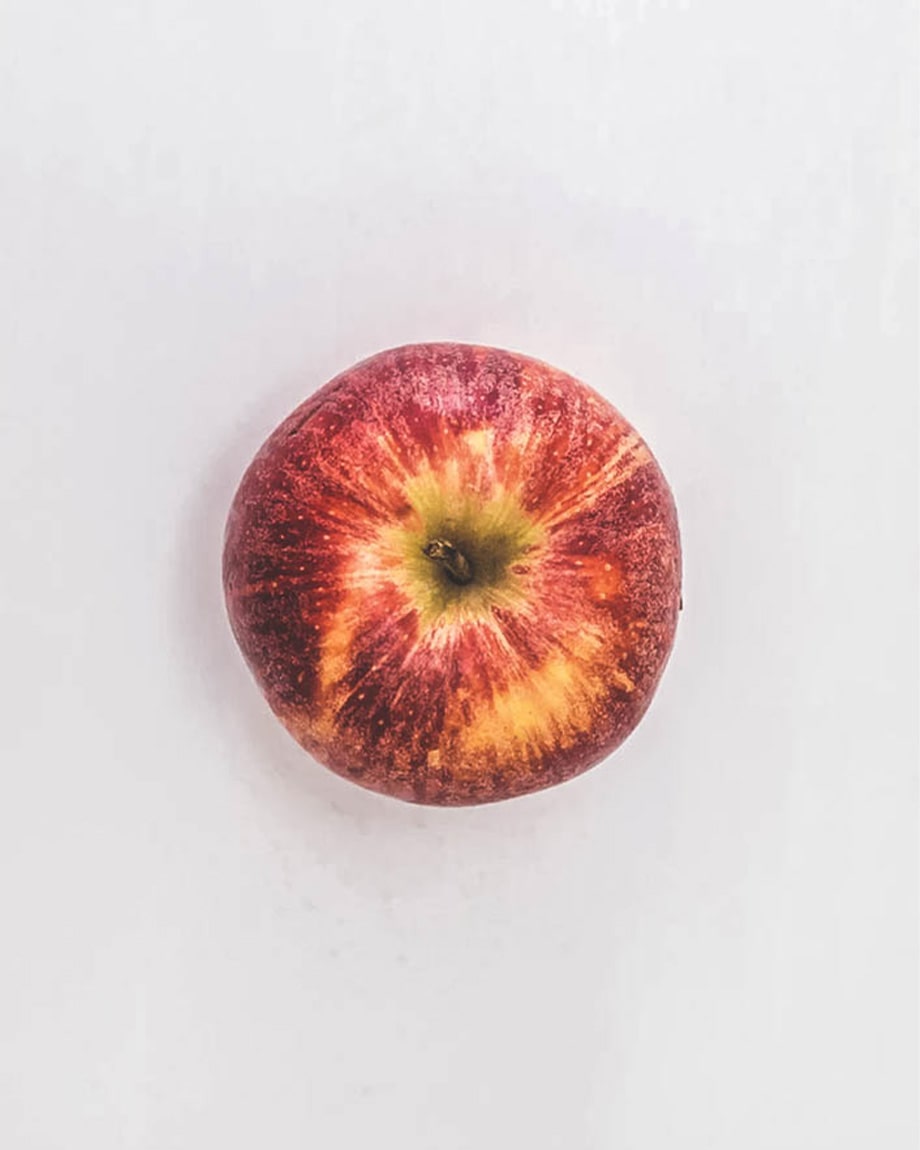 Sausage and Apple Casserole Recipe
Sausage and Apple Casserole Recipe
Difficulty: Medium Serves: 6 Total Time: 90 Minutes
Preparation:
Preparation Time: 10 Minutes
Cooking Time: 80 Minutes
Ingredients:
8 Pork Sausages
400g Bacon Lardons
3 Small Braeburn Apples
2 White Onions
1 Large Carrot
1 Parsnip
2 Garlic Cloves
Sprig of Sage
1tsp Wholegrain Mustard
1tsp Honey
250ml of Cider
Olive Oil
Method:
Place a large saucepan on a medium heat and add a tsp of Olive Oil. Add the sausages to the pan and brown on all sides. Remove when they have all been browned and put them on the side to include again later.
Next add to the same saucepan still including the Sausage fat, the White Onion chopped into 1cm chunks, crushed Garlic and 1 tsp of Wholegrain Mustard. Leave to sweat until the onion is translucent.
Add the Bacon Lardons to the pan, stirring until they start to change colour. Chop the carrot into 1 cm thick rounds and add to the saucepan. 
Do the same for the Parsnip but this time peel and chop into 2 cm chunks just to vary the texture of the final dish. Leave on the heat to sweat for 5 minutes.
Chop the Red Apples into 2cm thick slices, leaving the skin on. Add these gradually to the saucepan, stirring to ensure they are covered with the other ingredients. This will help them reduce down quicker. 
Season the pan with Salt, Pepper and freshly chopped Sage and mix well. 
Pour in the whole bottle of cider and leave on a medium heat to reduce for 20 minutes. We recommend keeping the lid on to trap the heat inside the pan.
After 20 minutes and when the sauce is still on the liquid side, re-introduce the browned Sausages to the pan and add a tsp of runny Honey before putting the lid back on and leaving for 10 minutes.
Simmer for a further 25 minutes until the sauce has turned thick and smooth. 
Serve with a buttery Mashed Potato.
---