Who Said These 30 Modern Family Quotes Quiz
Test your knowledge in our 30 question Modern Family Quotes quiz. How many of these iconic Modern Family lines can you remember? We've included quotes from across the seasons of Modern Family written by Christopher Lloyd and Steven Levitan.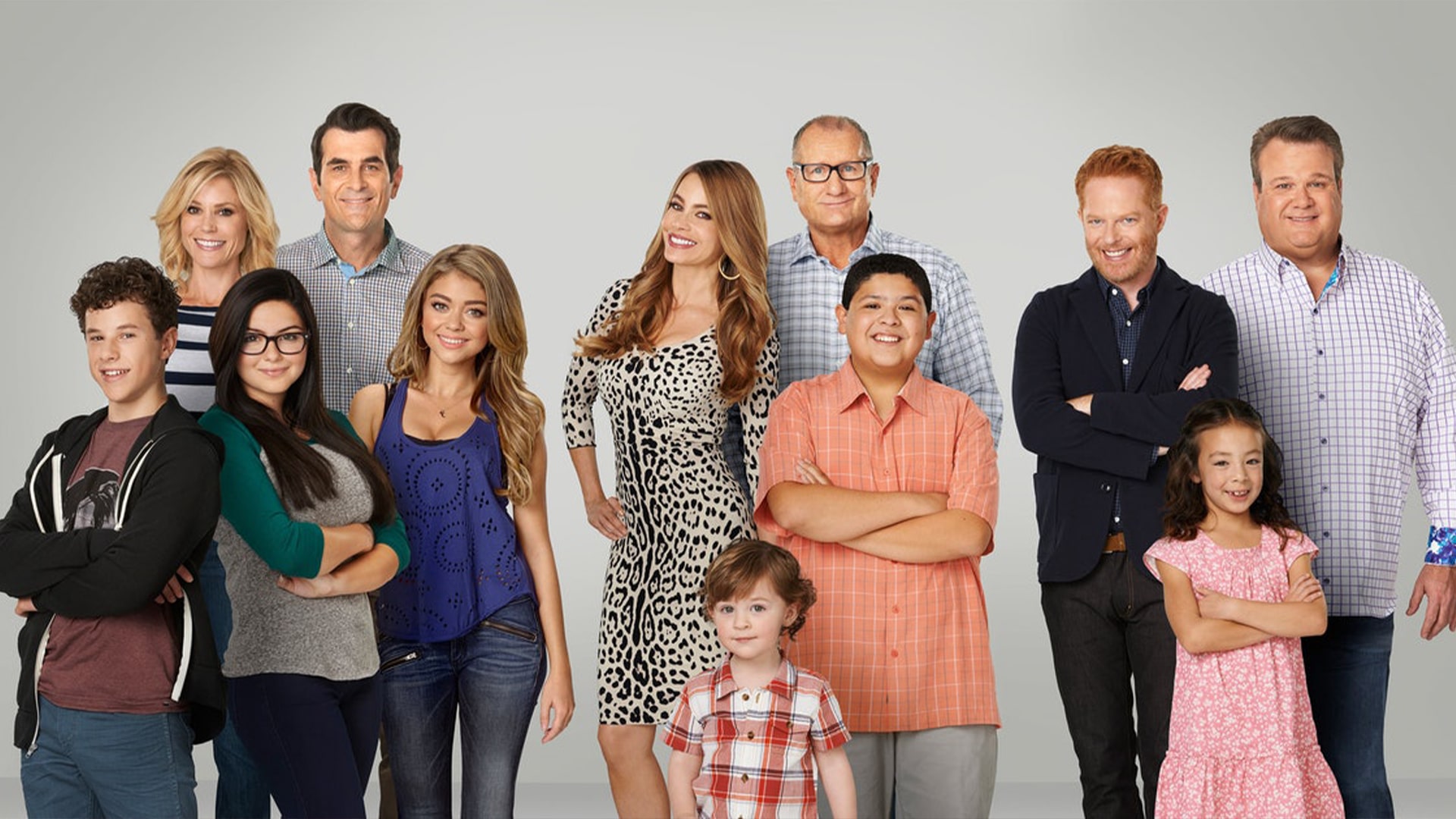 Modern Family Quotes Quiz Questions
Our Modern Family quotes quiz is made up of 30 questions from across all 11 seasons of Christopher Lloyd's and Steven Levitan's popular comedy series.
You can play via our interactive quiz game below which will score you at the end, play along with our video or print out the following questions. Best of luck, and let us know how well you do in the comments at the bottom of this page. These include everything from Gloria Delgado-Pritchett quotes (Sofía Vergara), Sarah Hyland quotes (Haley Dunphy), Julie Bowen quotes (Clare Dunphy) and Phil Dunphy quotes (Ty Burrell). Let us know what score you get!
Play The Modern Family Quotes Quiz Online
---
Modern Family Quotes Quiz Questions
1. "Women in their thirties on the Internet, they're like ninjas. They get in their little black outfits and try to sneak their way into your marriage."
2. "I thought one of the advantages of marrying an older guy was that I was going to be able to relax."
3. "I regularly drive through neighbourhoods that have only recently been gentrified. So yeah, I'm pretty much not afraid of anything…"
4. "I'm not sure if maybe he was hoping he heard it wrong like I had said, "Dad, I'm grey"
5. "Can you scratch my nose? I feel like you're closer."
6. "I haven't been judged by this many people since I forgot my canvas bags at Whole Foods."
7. "It's a miracle I didn't end up a stripper."
8. "The minute they got rid of rotary phones, everything went to hell."
9. "When life gives you lemonade, make lemons. Life will be all, 'Whaaat?'"
10. "I want a White Christmas. You know, like white people have."
11. "Comfort is not everything. My toes have been numb since my Quinceanera."
12. "There's a line of ants going to a trick-or-treat bag in my closet, and I don't want to still be here when they get sick of candy."
13. "With great hotness comes great responsibility"
14. "Just because he's behind a curtain doesn't make him a wizard."
15. "Prepare to feel like an old denim vest because I'm about to be dazzling you."
16. "You're really judging me right now when you look like a hooker at Comic-Con?"
17. "Well, technically this is your fault because we were afraid our marriage was getting as boring as yours."
18. "That's the fourth Hawaiian shirt he's lost. I'm telling you this is a Dateline story waiting to happen!"
19. "I've tried everything to get her attention. Opening doors, having a milk sent over in the cafeteria. Nothing has worked."
20. "I'm gonna share that one with my next husband when we're spending your money."
21. "Ugh! I need Instagram to know there's still beauty in the world!"
22. "Everything I touch turns to detention."
23. "Books? Wake up and smell the Internet, grandma."
24. "I would love to be wrong, but I don't live with the right people for that."
26. "Belle's a princess. She faced The Beast. She stood up to the townspeople. What have you done?"
27. "What kind of man writes poetry on a computer?"
28. "You're not going to drive me into a bad neighbourhood to show me how lucky I am, are you?"
29. "I'm playing a drinking game. It's called everytime I feel depressed about something, I take a drink."
30. "Cry Me A River. ... Sorry, Should I Call You A Wahmbulance?"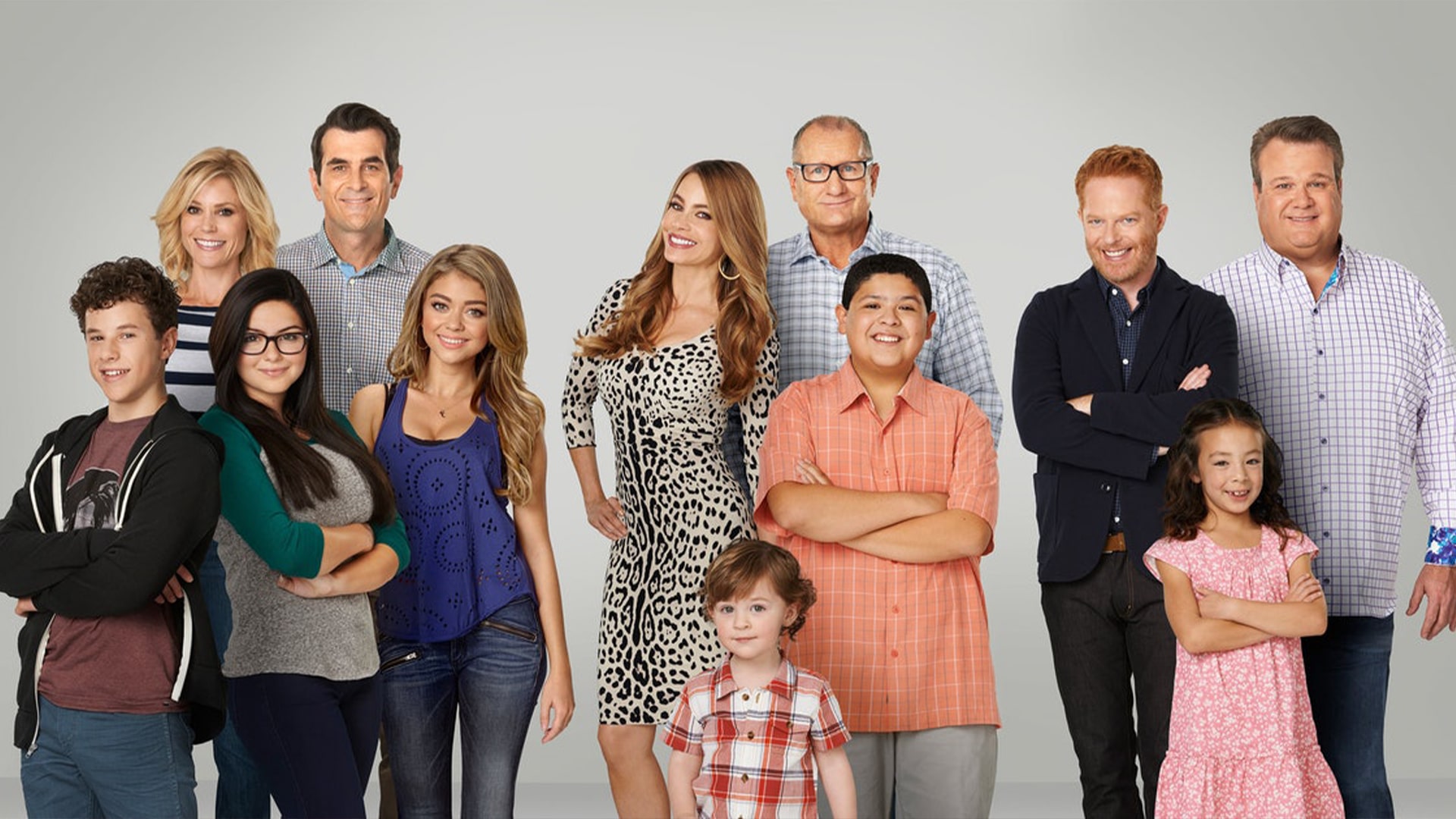 Who Said These 30 Modern Family Quotes Quiz
What is your favourite Modern Family quote? Let us know in the comments below.