Who Said These 30 Parks and Recreation Quotes Quiz
Test your knowledge in our 30 question Parks and Recreation Quotes quiz. How many of these iconic Parks and Rec lines can you remember? We've included quotes from across the seasons of Parks and Recreation written by Michael Schur.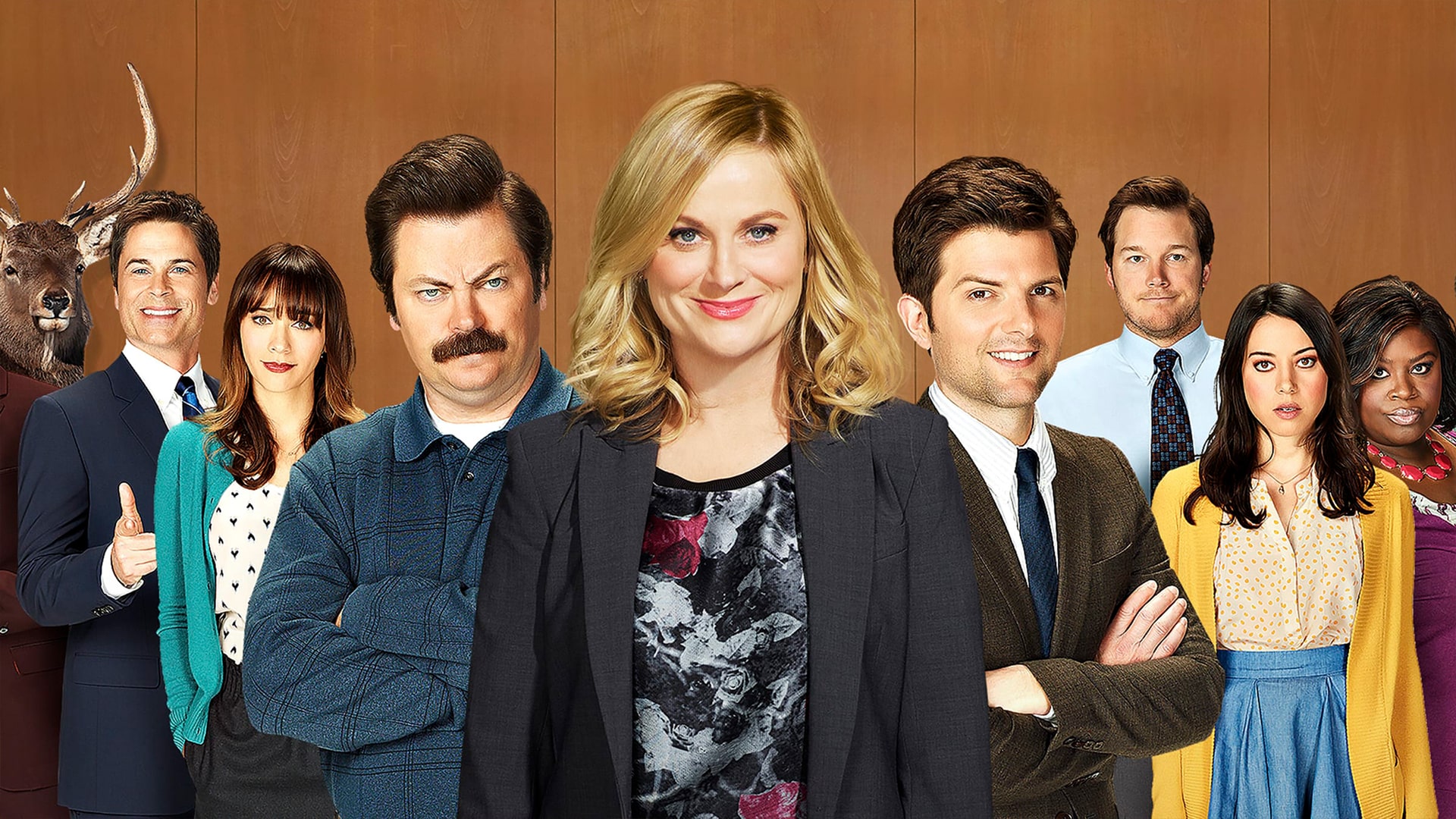 Parks and Recreation Quotes Quiz Questions
Our Parks and Recreation quotes quiz is made up of 30 questions from across all 7 seasons of Greg Daniels' and Michael Schur's sitcom.
You can play via our interactive quiz game below which will score you at the end, play along with our video or print out the following questions. Best of luck, and let us know how well you do in the comments at the bottom of this page. These include everything from Leslie Knope quotes (Amy Poehler), Ron Swanson quotes (Nick Offerman), Andy Dwyer quotes (Chris Pratt). Let us know what score you get!
Play The Parks and Recreation Quotes Quiz Online
---
Parks and Recreation Quotes Quiz Questions
1. "When life gives you lemons, you sell some of your grandma's jewelry, and go clubbing."
2. "Do I look like I drink water?"
3. "It's just that life is pointless and nothing matters and I'm always tired."
4. "Can you Photoshop your life with better decisions, Jerry?"
5. "I have the most valuable currency in America: a blind, stubborn belief that I'm 100% right."
6. "The scientists who study me say my heart can pump jet fuel up into an airplane."
7. "Normally, people tell you to talk about your problems. I'm gonna recommend you bottle that noise up."
8. "Boring is my middle name."
9. "When they say 2% milk, I don't know what the other 98% is."
10. "If there were more food and fewer people, this would be a perfect party."
11. "Windows are the eyes to the house."
12. "Is Star Wars the one with the little wizard boy?"
13. "Guys love it when you can show them you're better than they are at something they love."
14. "Bababooey."
15. "Oh, I have a medical condition, alright. It's called CARING TOO MUCH! And it's INCURABLE!"
16. "What's it like to stare into the eye of Satan's butthole?"
17. "One time my refrigerator stopped working; I didn't know what to do. I just moved."
18. "Jogging is the worst! I know it keeps you healthy, but god, at what cost?"
19. "Any dog under 50 pounds is a cat, and cats are pointless."
20. "Time is money; Money is power; Power is pizza; Pizza is knowledge. Let's go!"
21. "Put some alcohol in your mouth to block the words from coming out."
22. "Put some alcohol in your mouth to block the words from coming out."
23. "No, that's Buckingham Palace. Hogwarts is fictional. You do know that, don't you? It's important to me that you know that."
24. "When Andy and I used to go to the movies, he would always try to guess the ending of the movie. And he would always guess that the main character had been dead the whole time. Even when we saw Ratatouille."
25. "Well, I am sorry. That I attended a public event."
26. "I have several men in rotation. One's waiting for me in the car. Don't worry, I rolled the window down for him."
27. "I wasn't listening but I strongly disagree with Ann."
28. "I'm going to drop my liquids in here, take my solids down the hall. Deal?"
29. "My marbles are full of mouth today."
30. "It's Jerry's sex night. That ruins sex and tonight."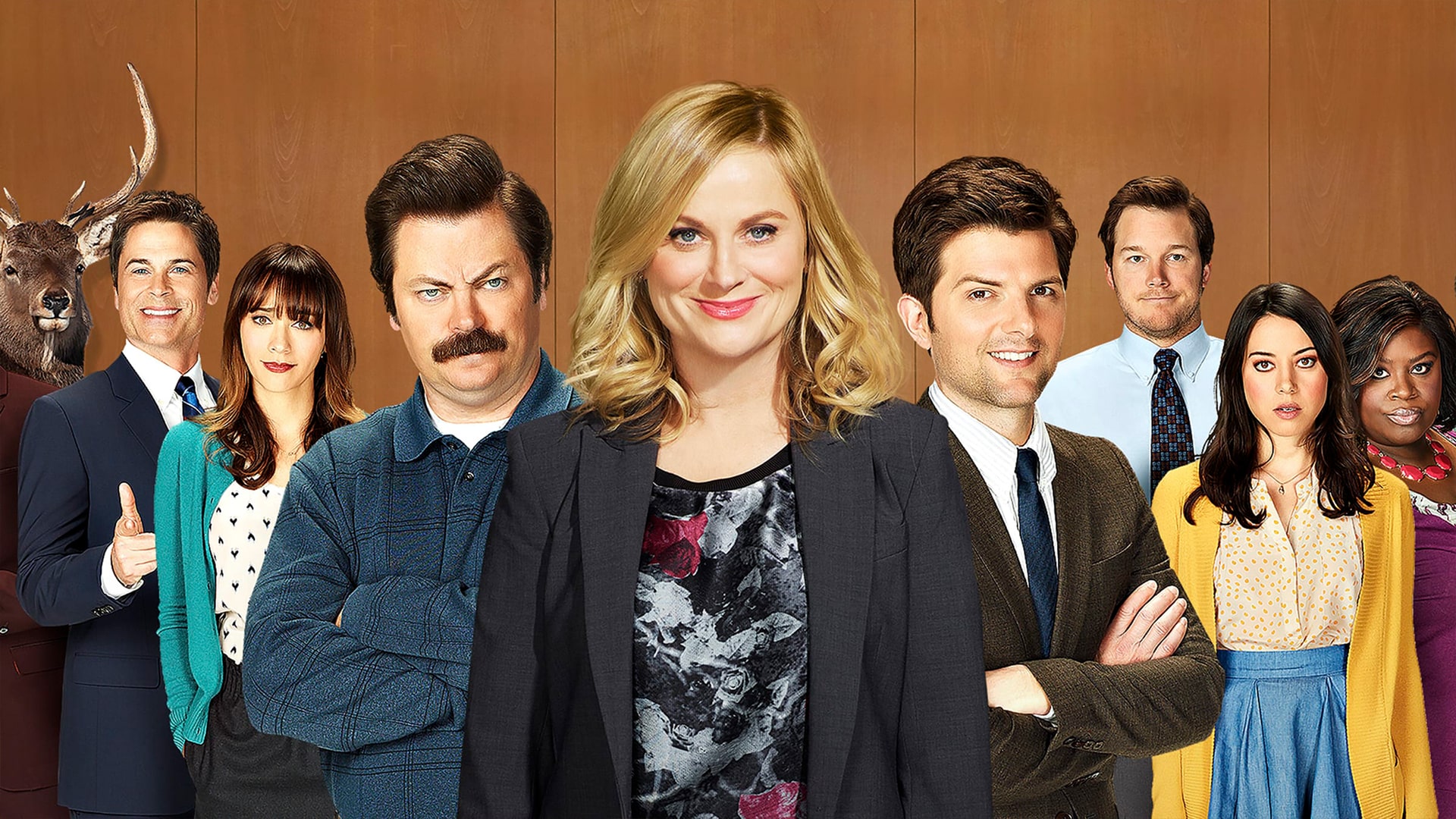 Who Said These 30 Parks and Recreation Quotes Quiz
What is your favourite Parks and Recreation quote? Let us know in the comments below.