Featuring 5 Of Our Favourite Female YouTubers on International Women's Day
For International Women's Day, we are recommending five of our favourite Female YouTubers who consistently make high-quality videos for their audience including Helen Anderson, Muchelle B and In The Frow.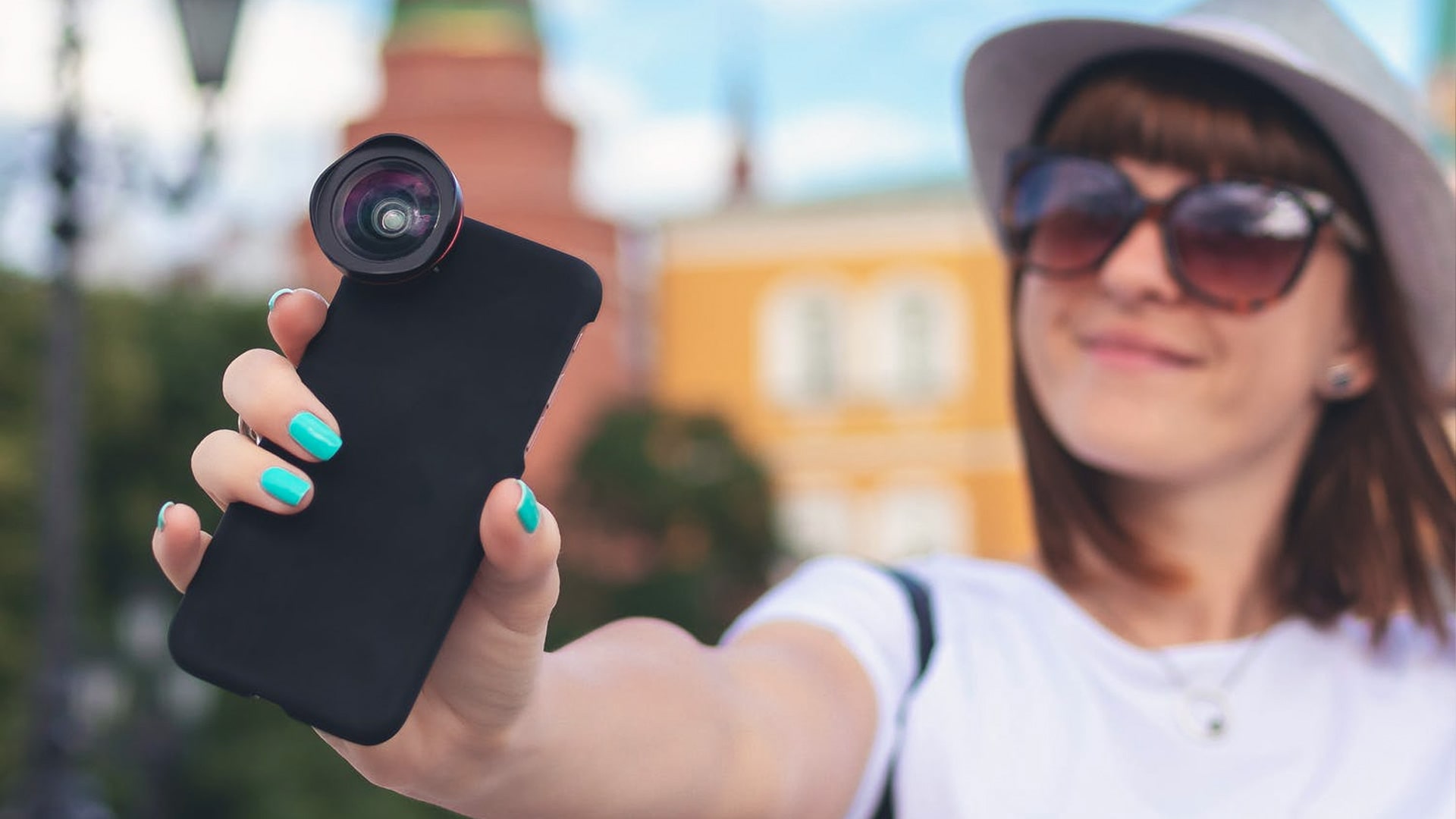 We watch YouTube videos and Creators as much as we watch TV and have done since 2007. There are so many creative individuals uploading beautiful, adventurous, educational, and inspiring videos that you wouldn't see anywhere else. YouTubers teach their viewers so much, show them different places and personalities that traditional media platforms are unable to do.

With this in mind, we wanted to recommend to you five of our favourite female YouTubers that we have been watching for a long time and who consistently make high quality videos for their audience.
MuchelleB
350K Subscribers as of March 2020
The first of the female YouTubers that we would like to recommend to you is Muchelle B. She is based in Australia and owns two channels that we have pretty much binged watched all of. Her self titled main channel is centred on living an intentional life, not wasting time in your day but strategically planning and organising it in order to achieve your goals. If you have ever felt incredibly disorganised and anxious and that you are wasting your precious time on the planet, Muchelle's content is exactly what you needed. She offers a lot of free advice in her videos but also offers resources and plans on her website to aid your self growth. Muchelle gives advice to her viewers on creating a life plan, what to do when you feel unmotivated, setting goals that you'll actually stick to and how to reset your life in the months ahead. She educates audiences on how to put manageable systems in place to be more productive and to live the life that you want.

Subscribe To Muchelle B on YouTube here
Follow Muchelle B for:
Organisation and Planning
Help With Reaching Your Goals
Inspiration and Motivation
Tips For Living Life Intentionally
---
In The Frow
631K Subscribers as of March 2020
In The Frow (in the front row)/ Victoria Magrath is the second of our female Youtubers that we want to recommend to you. We have been watching Victoria's uploads probably the most consistently out of all of our subscriptions over the last few years as her sophisticated style and positive outlook is inspiring. There are many fashion and beauty bloggers on YouTube however Victoria is a cut above. She has great relationships with some of the biggest designer brands including Dior which means she is able to take her audience along with her to product launches across the world, the front row of fashion week and give exclusive previews of new items.
Victoria along with her husband Alex both worked tirelessly on the In The Frow creating vlogs in places such as the Maldives, Paris and Canada. As well as style tips and designer hauls, that includes everything from luxury handbags, styling blazers and knitwear, to going through Victoria's 150 designer shoe collection. Over the last couple of years Victoria has taken her audience along for the journey as she got married to her longtime partner Alex Harrison and the pair bought their first home together. This saw the birth of Frow Home and a new string to Victoria's bow, home and lifestyle content.

Subscribe To InTheFrow

Follow In The Frow To See:
New Pieces Of Designer Fashion
Sophisticated Style and Beauty Tips
Fashion Events All Over The World
Home and Lifestyle Inspiration
---
Madeline Olivia
477K Subscribers as of March 2020
Madeleine Olivia is the newest of our subscriptions that we have included on this list of 5 female YouTubers that you should watch. One of the first videos of hers that we ever watched was part of her vegan shopping series where her and her boyfriend attempt to buy their weekly shop across different UK supermarkets on a budget. Madeline then uses her purchases to create easy, manageable vegan recipes that her viewers can try at home.

As well as recipes, Madeleine creates videos all about living sustainably and encourages her audience to swap to greener alternatives when it comes to beauty, fashion and lifestyle. She also discusses the merits of minimalism and decluttering your life for the better. What we enjoy the most about Madeleine Olivia's videos is that her suggestions are easy to follow and are realistic. We think it is a great resource for younger audiences and students when it comes to making good choices, purchasing items and budgeting your shopping list.

Subscribe To MadelineOlivia
Follow Madeline Olivia To See:
Tips For Living Sustainably
Easy Vegan Recipes
Minimalism and Decluttering
Self Love
---
Helen Anderson
596K Subscribers as of March 2020
Helen is the fourth of our female YouTubers we want to recommend to you; she has been making videos throughout her 20s and we really admire her content. She is foremost a fashion and beauty creator who has her own original unique style and completely owns it. In her weekly vlogs, Helen comes across as incredibly down to earth and has realistic and deep conversations with her audience on how she is feeling, her relationships and her aspirations. Watching a video from Helen Anderson is like having a chat with a friend down the pub or over a coffee; she discusses the pressures of success, earning money away from YouTube, and diet culture.

She shows what her real life is like whilst oozing with confidence over her style and personality. Her videos include style tips such as what to wear with Doc Martens, a size 14 lingerie haul, how to style denim skirts and 'pear shape' fashion.

Subscribe To Helen Anderson
Follow Helen Anderson To See:
Personal Style Tips
Real Relatable Conversation
Hilarious Weekly Vlogs
Music and Dogs!
---
Aimee - Kinging It
51.9K Subscribers  as of March 2020
We know this is meant to be a list of entirely female YouTubers that you should be watching however, Kinging It is really a duo of both Aimee and Craig. We have really been enjoying their videos recently after finding their Facebook Page so we wanted to include both of them. Aimee and Craig are adventurers from South Wales who have taken #VanLife to a whole new level by buying a cream-coloured bus and doing it up into a fully functioning home. They have a collection of videos on how they made their home on wheels including fitting heaters, removing rust and a cost breakdown.

Custard the Bus has taken them all around Europe for a series partnered with Eurotunnel about the ultimate European road trip. The pair stopped at Switzerland, Germany, France, Belgium and Amsterdam and have previously uploaded videos from Mongolia, Iceland, Bali and around India in a rickshaw.

Aimee and Craig are both really fun to watch and have such an inspiring zest for life after overcoming their own individual health scares when they were younger. They are aiming to enjoy themselves to the maximum and their videos are great fun to watch!

Subscribe To Kinging It
Follow Kinging It To See:
Travelling Around Europe
Converting and Living In A Bus!
Exploring India In A Rickshaw
Travel Advice and Tips
All information listed in this article was correct as of 08/03/20. Creators are listed in no particular order. This is article is not a paid for promotion.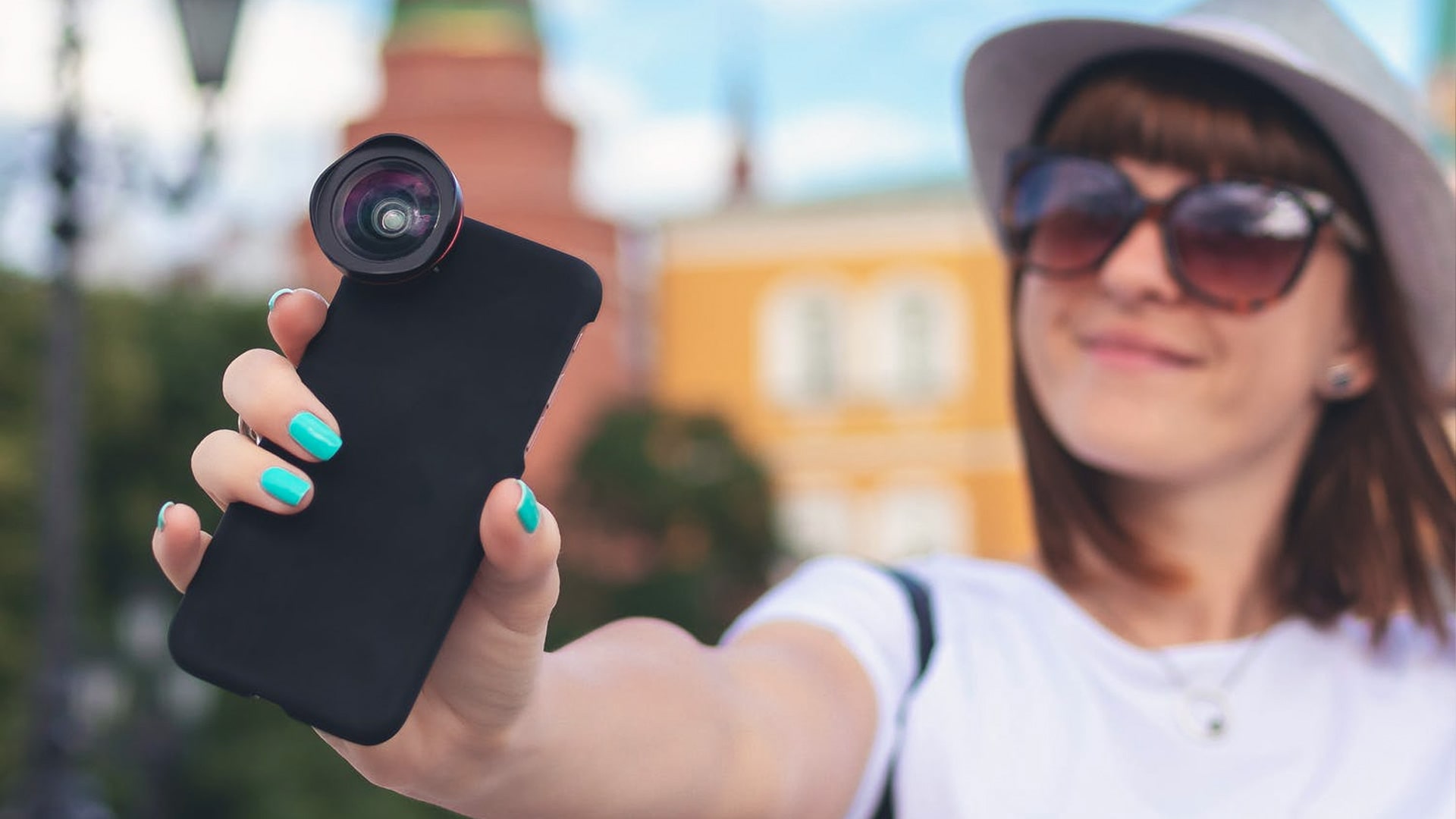 Featuring 5 Of Our Favourite Female YouTubers on International Women's Day
Who would you recommend for us to watch on YouTube? Let us know in the comments below.