Our Top Ten Creative Instagram Accounts You Should Follow
If you spend ages on Instagram looking at photos of holidays you'll never go on, abs you'll never have and food you'll never get to try, here is who to follow on Instagram. Browse our top ten Creative Instagram Accounts to help stop the inevitable social media comparison!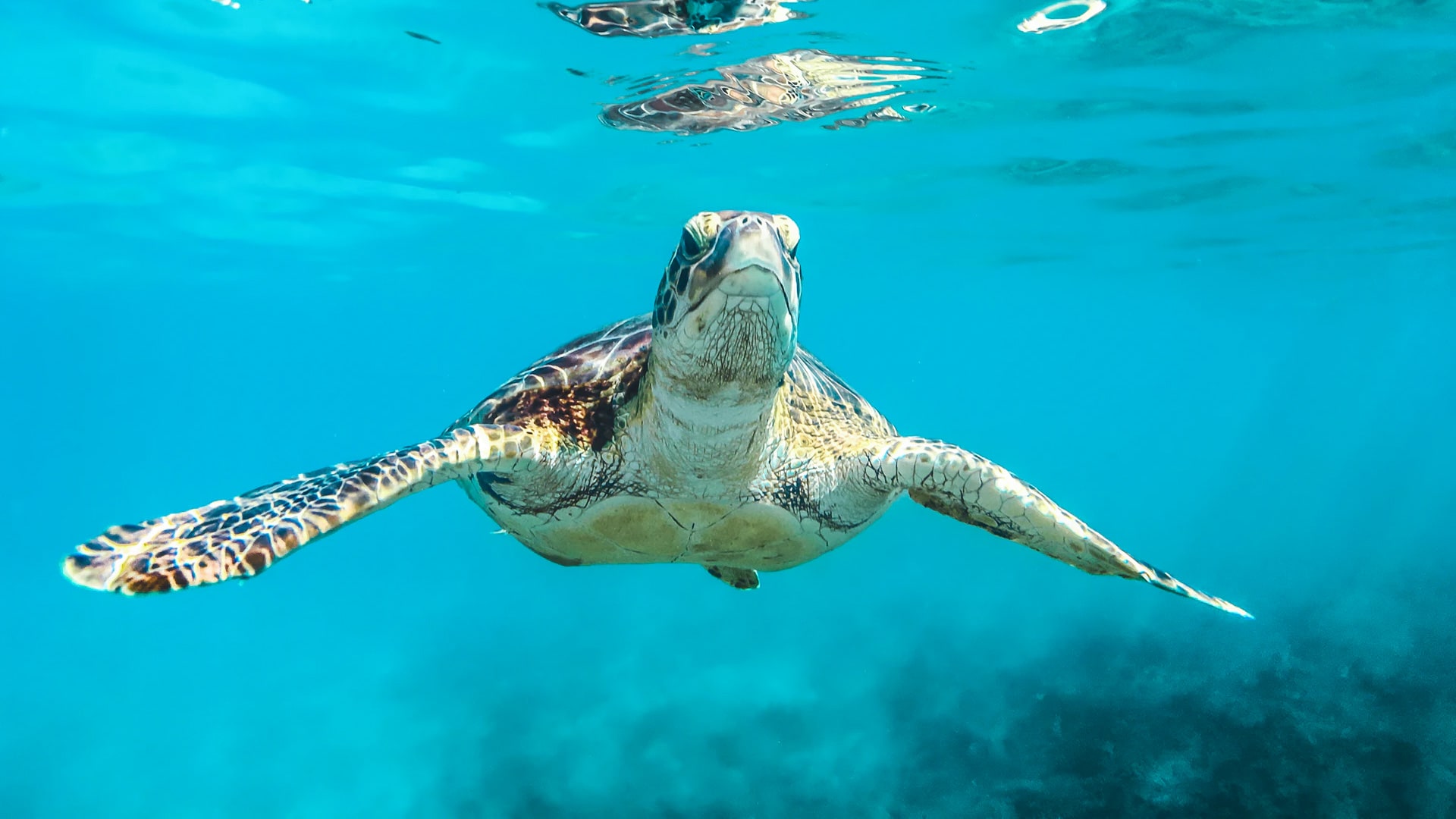 If you're looking for someone new and positive to follow online, try our top ten picks for Creative Instagram Accounts.
1. Accidentally Wes Anderson
+ 904K Followers (in December 2019)
Describing itself as 'a lookbook for avid travelers', Accidentally Wes Anderson is who to follow on Instagram if you like the recognisable style of Wes Anderson, the filmmaker who brought us the brilliant The Grand Budapest Hotel and made Gwenyth Paltrow slightly more interesting in The Royal Tenenbaums.
Accidentally Wes Anderson creator Wally Koval from Brooklyn, New York was inspired to create the account by a subreddit of the same name where users submitted real life locations that could easily be from an Anderson set.
This feed is full of symmetrical structures, intricate architecture, pastel pink, desaturated turquoise and warm yellows. As a collection it is beautiful, but Koval wanted to go deeper than that and give insight into each location photographed. He encourages photographers who have submitted an image via the website accidentallywesanderson.com to include interesting details about its situation.
As Koval describes in an interview for The Guardian in 2018, "When you peel back the initial layer of the aesthetically pleasing structure, that's where you find the real magic." So, if you're interested in architecture, colour and film we recommend Accidentally Wes Anderson as one of the best creative Instagram accounts to follow.
---
2. See From The Sky
+ 175K Followers (in December 2019)
See From The Sky a brilliantly creative Instagram account from Hassan Ishan. Originally taking photos with an iPhone 4 in 2012, Ishan fell in love with drone photography and wanted to use it to showcase how beautiful his surroundings were to the rest of the world via Instagram.
Ishan lives in probably one of the most picturesque places possible, the Maldives, so he is who to follow on Instagram if you want a mixture of beautiful blue and turquoise hues as the sea and sky blend together; you can almost feel the heat from the sun as you scroll. Complete with blooming green palms, secluded white sands and water so clear you can see shoals of fish swimming from above.
Ishan not only goes above the sea but takes fantastic underwater shots diving near a partially submerged shipwreck with stingrays and turtles.
---
3. Symmetry Breakfast
+763K Followers (in December 2019)
Michael has been making breakfast for his boyfriend Mark, a menswear fashion designer, since 2013. When they first met Mark had a hectic schedule and would be working long hours so breakfast was the only guaranteed time they would have to spend together and they wanted it to be special. Since then, Michael has uploaded a carefully arranged image showcasing their first meal of the day totaling nearly 2,000 meals.
From growing up in Runcorn near Liverpool to being based in Shanghai China, Michael from Symmetry Breakfast has become well-known for mixing international cuisine and design in his posts. So, if you're looking for a new creative Instagram account to follow, try Symmetry Breakfast. You get to be adventurous by seeing new foods but are also satisfied by their pleasing presentation.
Whilst there are a lot of food Instagram accounts for dieting, indulgence, and recipes, Symmetry Breakfast in its essence is about love and isn't that the kind of positive content we need to see more of.
---
4. Gourmet Biologist
+151K Followers (in December 2019)
Gourmet Biologist a.k.a. Sean Graesser is a wildlife and conservation photographer in South America. One of his most notable subjects is the tropical hummingbird which he showcases in unmatchable detail and deep bursts of colour.
His work has been featured by Apple in their campaign 'Shot On An iPhone' in which he introduces social media audiences to some of Ecuador's most endangered species. He aims to inspire others and draw attention to conservation work through social media, "Appreciation is the first step in conservation." The more you scroll, the more you learn.
Sean has one of the best creative Instagram accounts if you want to see these animals from their own perspective by using extreme close-up, you can see deep into their eyes, experience their textures and notice small variations in colour that you wouldn't be able to see anywhere else.
---
5. I Have This Thing With Floors
+806K Followers (in December 2019)
Started in June 2014 in a bar in Amsterdam by Pien van Wijmen, Josha Jansen and Edith Beurskens, I Have This Thing With Floors is creative Instagram account that takes you on an adventure across continents looking at the world beneath your feet.
The three friends all realise that they enjoyed sharing pictures of their feet on attractive floors on Instagram so created this account and subsequent hashtag in order to share their original photographs and re-gram other users submissions. As they say, "Take a selfeet."
This is who to follow on Instagram if you're interested in colour, patterns, and architecture; more than 845,000 photos have been shared worldwide. Some floors have interesting textures and designs, they may spell out words or motivational slogans, others are recognisable including Imagine written on the floor of Strawberry Fields in Central Park.
---
6. Color Palette Cinema
+1M Followers (in December 2019)
Stills from iconic films are broken down into their colour palettes by Kalki, the owner of Color Palette Cinema who then arranges them left to right in order of prominence within the scene.
When watching a film we often overlook the fact that each scene and item in that scene has been chosen for a specific reason including its colour. It is often chosen to portray important details about the characters, their situation and their feelings. Color Palette Cinema is a must follow creative Instagram account to see recognisable scenes broken down by their colours you can easily begin to notice how a production a collaborative that includes cinematographers, lighting directors, make-up artists and set designers.
Kalki aims to show audiences through her Instagram account that, "Color can affect us psychologically, often without us being aware, and can be used as a strong device in a story."
---
7. Humans Of New York
+9.8M Followers (in December 2019)
We all know Brandon Stanton's photography project Humans Of New York. It began in 2010 with the initial quest to photograph 10,000 New Yorkers on the street to catalogue who was living in the city at that time. However the emotive stories Brandon includes along with his photographs captured audiences across the world making the project a much longer endeavour.
It is a deep look at the human experience and similarities we all share that has allowed the Humans of New York project to reach over 20 million people on social media and beyond including published books, a documentary series, and international imitation.
Humans of New York is the ultimate creative Instagram account where you can see 'New York City, one story at a time' and has created spin offs focusing on those who have been in the military, Syrian Americans, Refugees and young people living with Cancer.
---
8. The Feed Feed
+1.6M Followers (in December 2019)
The feedfeed is a crowdsourced digital cooking community built by Julie and Dan after moving from New York to a small coastal farming community on Eastern Long Island. They began looking at social media for inspiration from other cooks, met loads of successful food producers and wanted to help arrange their content in an organised way. Julie and Dan from FeedFeed are who to follow on Instagram because they have access to the best recipes complete with photography that will make your mouth water.
Their creative Instagram account allows you to taste with your eyes food from all over America and beyond including burritos bursting at the sides, sugary lemon drizzle cakes, warm one-pot chicken and indulgent salted caramel cookies.
The feedfeed has a selection of Instagram accounts to match your tastes including ones dedicated to Vegan cooking, Baking, Cocktails, Chocolate, and Gluten-Free cuisine.
---
9. LONDON
+2.4M Followers (in December 2019)
Dave Burt a.k.a. Mr London is a social-media entrepreneur that boasts 22 million weekly views on his London focused instagram platform. Sharing photographs of England's capital city like no other, LONDON conjures up some intense wanderlust inspiring residents and visitors alike with posts on food, travel, fashion, music and coffee.
Originally from Windsor and with a background in IT and Telecoms, Mr London has now achieved success showcasing the city's story in a beautiful way. LONDON the best creative Instagram accounts to see London photographers' unforgettable shots including Tower Bridge in the snow, The Shard looming above the clouds and the iconic Oxford Street Christmas Lights.
---
10. Post Secret
+336K Followers (in December 2019)
PostSecret is an art project created by Frank Warren in 2005 in which members of the public mail their anonymous messages they had not previously revealed on a home-made postcard and if selected are featured on the Post Secret Instagram account, social media accounts and blog.
During its initial call for submissions 2005-2007, PostSecret collected over 2500 pieces from across the USA. They are who to follow on Instagram to see photographs of secrets submitted on a range of topics including criminal activity, desire, embarrassment, dreams, and death.
To date Frank Warren has published six books compiling the secrets that have been submitted and has included in each of them and anonymous submission of his own. At the time of writing, PostSecret claims to be the largest advertisement-free blog in the world with a visitor count of 830,000,000. Post Secret is a must follow creative Instagram accounts to see what it means to be human.
All information listed in this article was correct as of 20/12/19. Listed in no particular order. This article is not a paid promotion.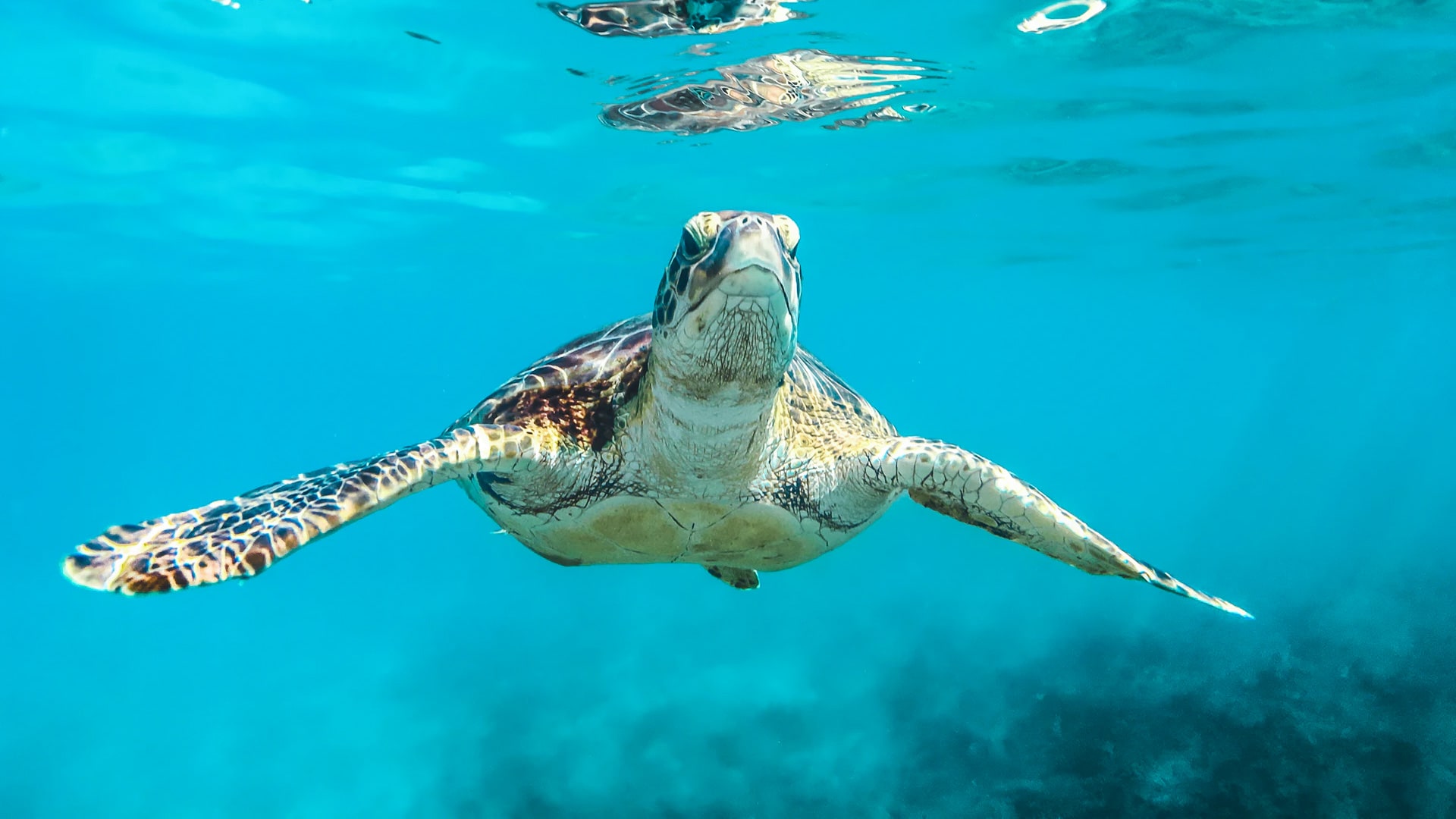 Our Top Ten Creative Instagram Accounts You Should Follow
Do you have a creative Instagram account that you love? Let us know in the comments below.